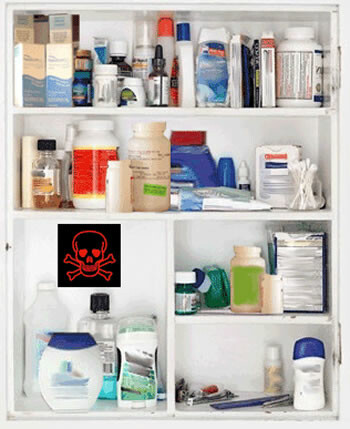 Learning about the toxins hidden in the products we use every single day can make the difference between health and health issues.
Unfortunately, these toxins continue to collect in our bodies, and over time, cause a significant BODY BURDEN. We may not understand how many toxins have accumulated and how big that burden is until we find ourselves in a health crisis.
Read more...
Although Sleeping Pill prescriptions have been on the rise since 2006, more and more people are exploring non-pharmaceutical and less invasive ways to sleep better. Working with someone who understands your sleep issues and helps you routine is more common now than ever. Certainly those who take prescriptions can expect to feel short term relief and yet some have decided that the side effect of unnatural sleep, drowsiness hang-overs and possible addiction are starting to outweigh the benefits.
Read more...
sleep, sleeping pills danger,