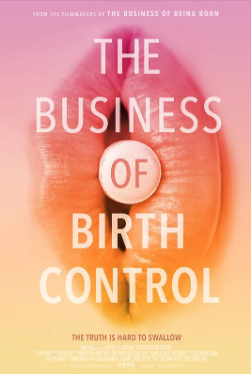 The Business of Birth Control | Netflix (2021)
About 12 million women have used 'the pill' and about 80% of American women will use it at some point during their reproductive years. Women have been sold the dangerous idea that disrupting their hormones with 'The Pill' won't have any long term health effects.

Some birth control pills have even caused women to think suicidal thoughts. The pill has serious side effects and women are suffering from severe mood swings, less bone density, weight gain, painful sex and low libido. Five women in Puerto Rico died while on the pill during the drug trial but the drug companies said that had nothing to do with the pill and they down-played the bad news.