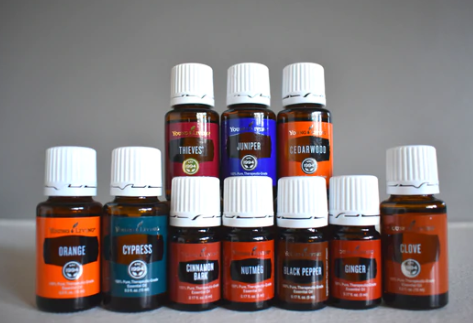 Aug 23, 2022 06:30 PM

Central time
Not sure how to or why you might want to use them?
Learn how to incorporate therapeutic grade essential oils into your everyday life to support and improve your health & well-being.
Find out which oils some of us "just can't live without" and which ones are great to keep in in your bedroom, medicine cabinet or kitchen cabinet.
What you will learn in this class
+ What are essential oils
+ Different ways to use essential oils
+ Essential oils can support you with any of the following:
support your immune system

manage digestive issues

reduce respiratory issues

relieve muscle tension

balance you moods

support good cellular health
RSVP to Catherine (608) 843-2345