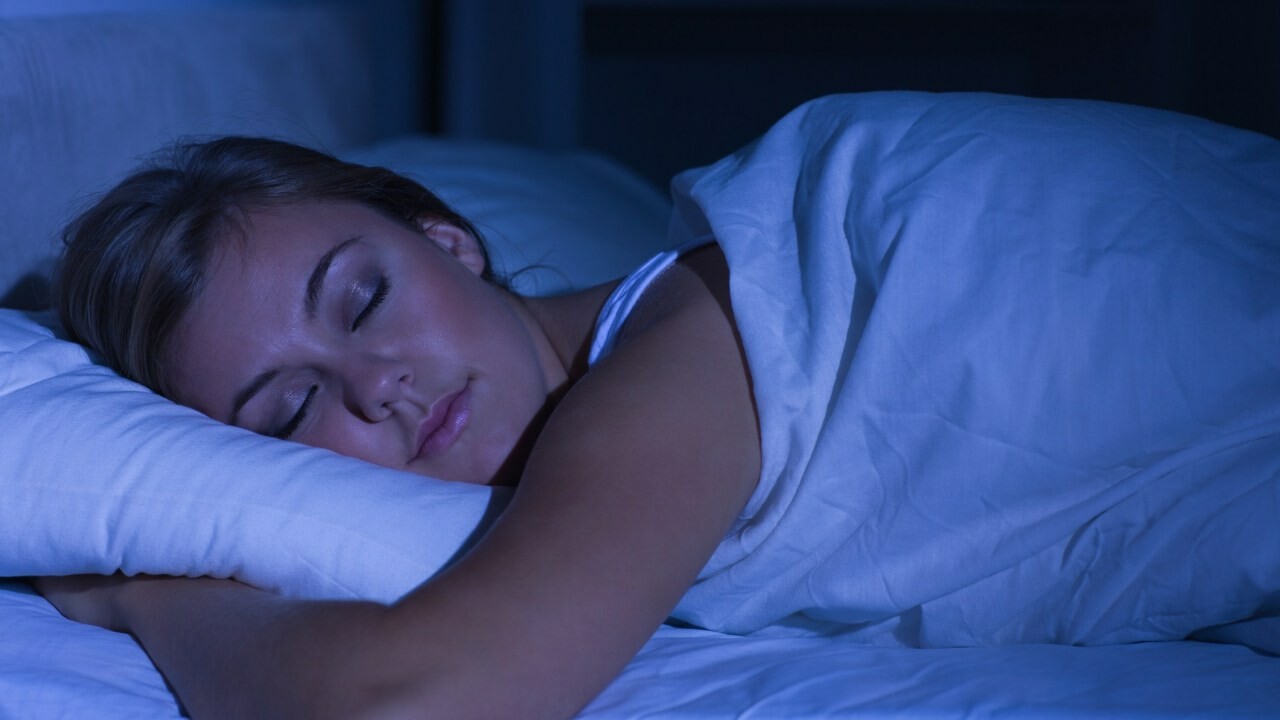 Oct 18, 2023 06:30 PM

–

Oct 18, 2023 06:30 PM

Central time
Essential oils can be a powerful way to help you relax so that you can sleep better and longer.
Join us for this online class where you will learn which oils can be used safely and how to create relaxing blends to help you sleep.
Sleep is by far one of the most significant ways to maintain our health and well-being. The benefits of a good night's sleep needs no explaining.