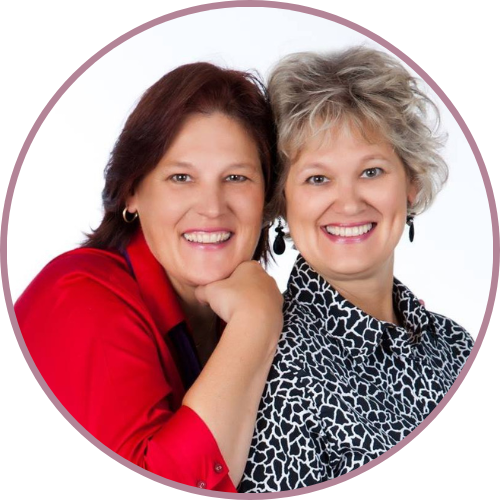 We're so glad you found us!
We're the Green Living Sisters, Catherine on the left and Elizabeth on the right.
We're passionate about green living, natural remedies, essential oils and saving our planet.
We love to help people identify and remove the toxins in
their environment and choose plant based, safe products instead.
We help people remove the toxic cleaners from under their sinks, bathrooms, laundry room and medicine cabinets.